Talent that drives your business forward.
Find the talent to meet your agile business needs
We understand that putting the right talent in place can be the difference between business success and expensive missteps. Through a seamless integration of seasoned recruiters, diligent account managers, and committed consultant service managers we facilitate a methodology that can deliver the quality results your business deserves.
Whether integrating new technology or migrating your existing application to the cloud, CompuGain's talent advisors have got your back.
CompuGain's team of expert DevOps architects and engineers built automated delivery pipelines for financial institutions to deploy applications continuously, and seamlessly reducing time to market and total cost of ownership.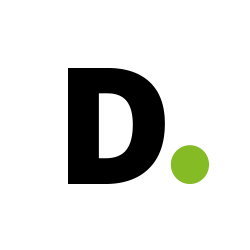 Ranked among Deloitte's Technology Fast 50 in Virginia
Enterprise experience you can trust
When it comes to our partners, we devote the utmost attention to ensuring speed, coverage, and compliance. We have 15 years of experience helping enterprise clients solve their toughest business challenges.